Health Savings Accounts: HSA pros, cons, and limits
(Please note, this page may contain affiliate links and we may earn fees from qualifying purchases at no additional cost to you. These earnings help us offset the cost of running this site. Read our Disclosure and Disclaimer for further info.)
During health plan or open enrollment time, your workplace and co-workers start sharing information and conversations about different health care plans, past experiences, deductibles, and copays.
Health savings accounts or HSAs are drawing your attention, and you want to learn more.
Let's say last year you spent $8,000 on the "Cadillac" medical insurance plan and "used" $1,000 of the insurance on medical care.
The great news? Your family was blessed with a year of great health, and you had peace of mind by having a medical insurance plan.
The bad news? The $7,000 gone.
What if there was an option to spend less money on the insurance part, then pay for medical care and expenses only as you needed them, and pocket the difference?
If this is appealing, then a Health Savings Account (HSA) might be a good option for you and your family.
What Is a Health Savings Account (HSA)?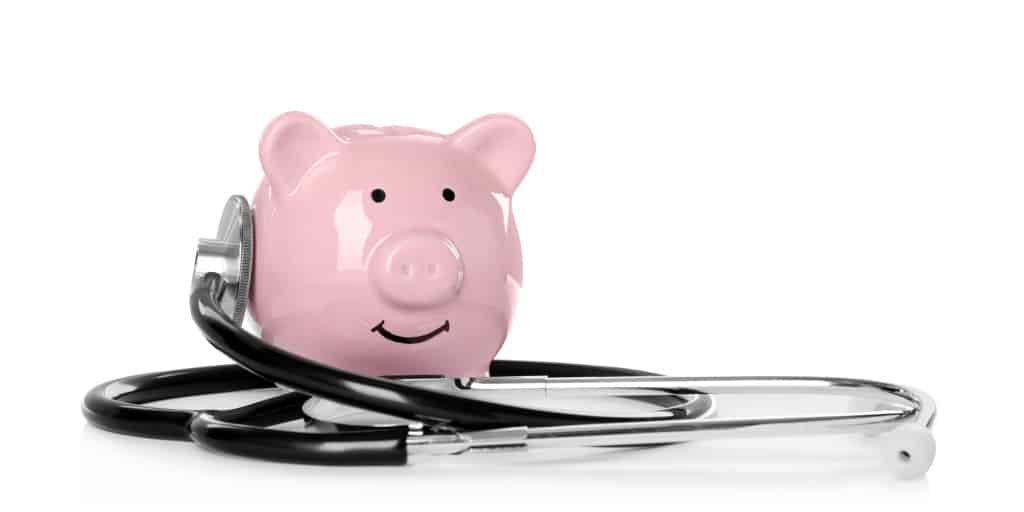 The simplest way to describe an HSA- is that it's a tax-advantaged savings account for medical expenses.
A health savings account allows you to save for the cost of medical care while reducing your taxable income.
One of the best advantages of an HSA, besides being pre-tax, is that you can eventually use it as a future investment.
The money in the HSA is not taxed when it's contributed, similar to a traditional 401k deduction. This reduces your taxable income for the year and means you keep more of your hard-earned money.
One advantage of an HSA over a Flexible Spending Account (FSA) is that you don't need to spend the money within a specific timeframe. The unused money in an HSA rolls over from year to year.
There are maximum annual amounts you can contribute to an HSA, however. The contribution limits for HSAs in 2021 are $3,600 for an individual and $7,200 for a family. Adults over 55 can contribute an additional $1,000.
Who is Eligible for an HSA?
Anyone who meets the following criteria is eligible for an HSA:
Must choose a High Deductible Health Insurance Plan (HDHP) and be covered on the 1st of the month for the month they are contributing to an HSA.*
The IRS defines an HDHP (for 2021) for an individual as a plan with an out-of-pocket maximum of $7,000 and a minimum deductible of $1,400. For a family plan in 2021, the out-of-pocket maximum is $14,000, and the minimum deductible is $2,800.
Not covered by any other health insurance plan, such as a spouse's non-HDHP plan
Not enrolled in Medicare
Must not be claimed as a dependent on someone else's tax return
*You can only contribute to an HSA for the months that you are covered by an HDHP. So if you changed jobs and were only covered by an HDHP for 6 months of the calendar year, you can only contribute for those 6 months. For a family HSA that would mean you could contribute $3,600 for the year.
Talk to the benefits director at your employer to see if they offer this type of account in your benefits package. And don't worry about if you were to leave your employer once you've started contributing to an HSA, because like a 401(k) or 403(b) you can roll it over to another HSA account.
If it's not offered through your employer, check with your financial institution to see if they offer an HSA. If your financial institution offers it as an option, the money will go in post-tax, but you'll document and adjust for it when you file taxes at the end of the year.
Morningstar released its 2020 Rankings of Top HSA Providers to identify which HSAs represent the best choices for individuals instead of employers, where fees are often negotiable based on several factors.
What are the Pros of an HSA?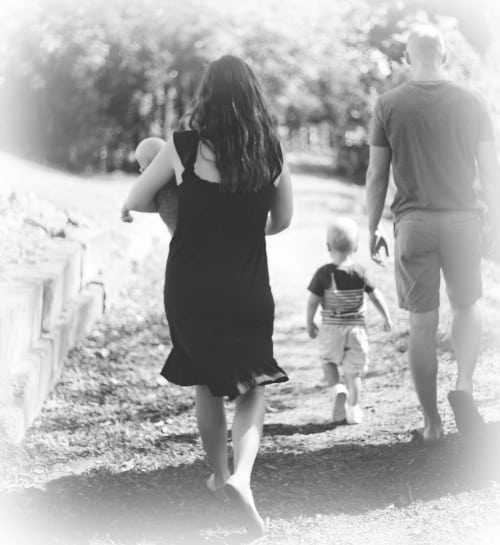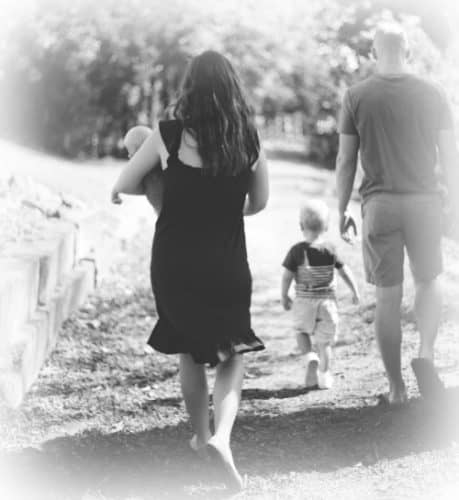 Pre-tax Benefits
One of the most significant benefits of an HSA is that the money is taken out pre-tax. You reduce the amount of yearly income tax paid for the year. For example, say you make $50,000 per year. If you put $5,000 in your HSA, you will be taxed as if you earned $45,000, which lowers your taxable income.
Boost Retirement
Additionally, an HSA can be used later to boost your retirement if the funds are not used. An HSA can be cashed out at age 65 but doesn't have to be. There's no mandated payout at age 72 ½ that is typical of traditional retirement plans.
Employer Contributions
Employers may contribute to their employees' HSA accounts. A typical range of contributions is anywhere from $500-$2,000. This may be a smaller amount than a standard 401K plan, but it's still free money.
Interest Bearing
If you don't use your HSA fund, it accumulates interest. It's like having a medical emergency fund savings account, which is most people's largest expense. Many HSA's are like a 401K in that you can choose how your plan is invested. The options to invest depend on which HSA company your employer (or financial institution) utilizes. People who are maxing out their 401K's can use an HSA as another way to save additional tax-free money.
Choices
The HSA gives you the freedom to use your pre-tax money for eligible health care costs. The money in your HSA can be used for various types of medical expenses, including prescriptions, eyeglasses, etc.
You can also use it at quick care providers, which are increasing in popularity because of the convenience and cost benefits.
What are the Disadvantages of an HSA?
High Deductible Plan
Having a high deductible plan means you are going to pay more money out of pocket before your medical coverage kicks in. Your upfront costs will be higher whenever you have to use your medical coverage during the year until the deductible is reached.
Account Contribution Limits
There are limitations to how much you can add to your HSA each year. For 2021, the contribution limit for those under eligible family medical plans is $7,200. (Anyone who is 55 years or older can contribute an additional $1,000 to the account limit.)
Penalties and/or Fees
If an HSA is not used correctly for eligible medical expenses, penalties will apply. It's essential to watch out for HSA companies that may have account maintenance fees.
Risks
In the same way an HSA is similar to a 401K, there are typical risks associated when it comes to investing. The money is invested in the market, and a decline in the market could cause account values to see a drop as well.
How To Use an HSA
An HSA is easy to use. Most employers give you a card, like a debit card, to use for all related medical expenses. Some companies also provide checks connected to your HSA balance.
If you pay for a medical expense out of pocket, you can file a claim for reimbursement. How an HSA is used precisely is dependent on your benefit plan and company guidelines.
When Can You Access Your Accumulated HSA Funds?
Any unused funds left in your HSA when you reach the age of 65 can be withdrawn for any purpose. You have to pay income tax on the amount withdrawn that is not used for medical expenses, but it has accumulated tax-free and earned interest up to that point.
Summing Up Health Savings Accounts
Determining if an HSA is right for you requires comparing plans and deciding if it is a cost-effective option for your family situation.
There are pros and cons associated with an HSA, and there are limits to how much you can contribute each year. Still, it is an appealing option for those seeking another tax-advantaged investment option in addition to the traditional 401K.
Article written by:
Misty, a Women Who Money guest contributor and the creator of Home Money Habits. She's a mom on a mission to simplify & organize home and finances. Misty's a big fan of faith, coffee, camping, dogs, books, & bargains!