Best Ways to Build an Emergency Fund
(This page may contain affiliate links and we may earn fees from qualifying purchases at no additional cost to you. See our Disclosure for more info.)
You've probably heard the mantra "hope for the best, prepare for the worst." This is true when it comes to having an emergency fund. As much as we can hope for the best, we are going to face emergencies from time to time.
This makes it critical to create an emergency budget and build an emergency fund and be financially prepared for unexpected expenses.
Most people rely on credit cards as their emergency fund. Credit cards seem like a solution to an emergency at the time, but in reality, they create a vicious cycle of debt dependence.
It means you could be making payments- with interest- on groceries you bought more than a year ago!
In order to build and grow an emergency fund, you have to change some financial habits. The rewards of these changes far outweigh any risks.
Why is an Emergency Fund Important?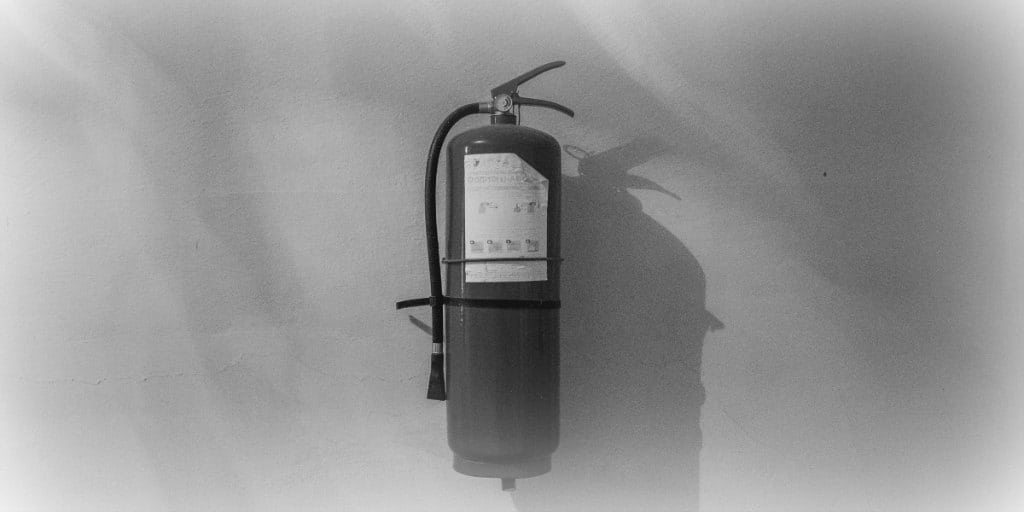 Having an emergency fund gives you a safety net and puts you on the right track to financial stability and building wealth.
It could potentially save you from bankruptcy or other financial disasters if you suddenly lost your job.
This fund is money set aside, so life's unexpected events do not have drastic consequences on your finances.
It's a much better alternative than taking on more debt or facing penalties for withdrawing too early from long-term investments.
Why do People not have an Emergency Fund?
Roughly three-quarters of Americans are living paycheck-to-paycheck, with little to no emergency savings.
That's well over half of us who would face major stress and uncertainty about what to do if we had a true emergency.
People have become used to their checking accounts getting low and stretching out those last few days until the next check comes in.
When there's extra, it's spent as a "reward" for hard work instead of being saved in an emergency fund.
Maybe they want to change and start saving more but are not sure where to start.
How to Build an Emergency Fund
First, we have to break the paycheck to paycheck cycle and just start saving. Don't be discouraged if this is a small amount at first.
Just starting, no matter the dollar amount, is moving in the right direction. Over time, it will transform your finances.
Start with just $25 a month and increase it as you can. With time you'll see this start to accumulate, and you'll be even more motivated to save at a faster rate.
The key is consistently saving a set amount on a regular basis.
If you're not sure where to find the $25 each month, create a budget. A budget will tell you where you can cut expenses and save more.
Then schedule a date to deposit the savings, or better yet, set up an automatic reoccurring deposit.
How much should I Save in an Emergency Fund?
A great long-term goal is to have 6 or more months' worth of living expenses saved.
This would give you some breathing room and time to figure out a plan if you or your significant other were to lose an income.
A great starting place for an emergency fund is $1000. This would be enough to help with an urgent repair needed for your home or car.
It would also help if you had a medical emergency and needed funds for the deductible.
The size of your emergency fund will also depend on your personal situation.
Someone who's single with a smaller budget and a strong support system may not need as much as someone with multiple dependents in the event of a financial crisis.
Where to Build an Emergency Fund
The most common place to house an emergency fund is a savings account, creating a liquid asset kept safe in an FDIC insured account.
A regular savings account provides low risk and easy access when an emergency happens. It also earns a little interest and is easy to set up with automation. An online bank like CIT, typically offers higher interest rates than brick and mortar locations.
A money market account is another option similar to having a combined checking and savings account with a limited amount of transactions each month. These usually require a minimum deposit but offer a little more interest than a regular savings account.
A certificate of deposit or CD is a promissory note issued by a bank where you essentially "promise" to leave the money with the bank for a certain time frame and the bank offers a fixed interest rate in return. The drawback is that you can face penalties for early withdrawal.
Since the money in a CD is not as easily accessible and comes with more terms of service, this is an account you may want to use for a larger sum, such as three months' worth of living expenses.
How to Grow an Emergency Fund
You grow an emergency fund by pretending it doesn't exist! Truly, you want to try and forget about it (out of sight, out of mind) until a time when you need it.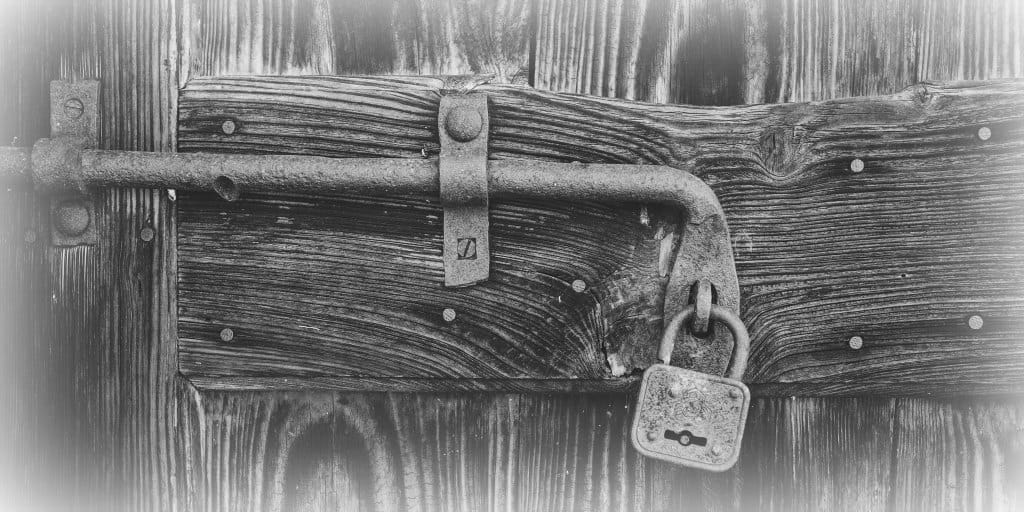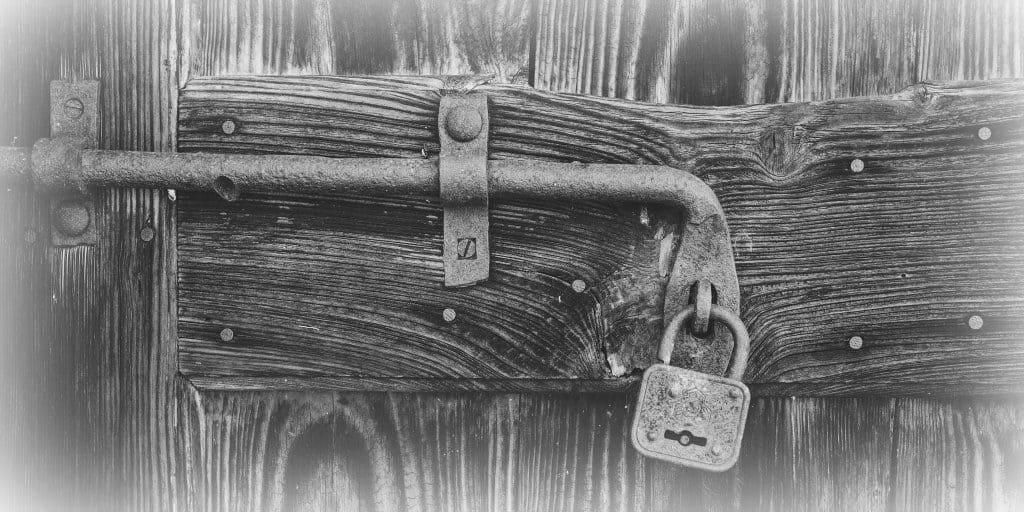 Some people deplete their emergency funds for things not truly an emergency, such as taking a leisure trip or buying a new device when the old one is working fine.
Instead, you have to resist the temptation to use this money unless there is a true emergency.
As your savings begin to grow, it becomes exciting to set new goals. It can turn into a competition with yourself to see how much more you can save.
You can grow your emergency fund faster by depositing any extra income, such as a bonus at work or money from a side hustle.
You'll Sleep Better at Night
An emergency fund serves as your own personal finance assistant. Having these funds will help you rest better, knowing you're prepared for life's unexpected expenses.
Once you have your emergency fund established and make consistently saving a habit, it will grow to the point that eventually, you'll want to explore options for investing.
Having your own money to handle emergencies is part of being financially healthy. Good financial health leads you on the path to wealth and a secure future!
Next: In Case of Emergency Preparation: How to Be Ready for an Emergency