Power of Attorney, Why it is so Important
(This page may contain affiliate links and we may earn fees from qualifying purchases at no additional cost to you. See our Disclosure for more info.)
Power of attorney documents (POAs) are legal papers in which an individual (the principal) designates another person (the agent or attorney-in-fact) to act on their behalf and make decisions on certain matters (a specific financial transaction for example) or on all matters.
POAs may be limiting in actions and duration, or be all-encompassing and lifelong.
They are most often thought of for the care of aging seniors. Or those facing significant health issues that will eventually find them incapacitated and unable to handle their own financial affairs and medical care decisions.
But these aren't the only times POAs are useful.
Others who may consider creating a POA? Those who
Travel extensively
Are in the military
Work in dangerous jobs
Partake in extreme sports or other high-risk behaviors
Their designated agent would act on their behalf during their absence or should they become incapacitated.
You can utilize a power of attorney in other financial or property matters, such as selling a home or car.
POAs are also useful for completing other financial transactions on a principal's behalf when they're unavailable to engage personally in the transaction.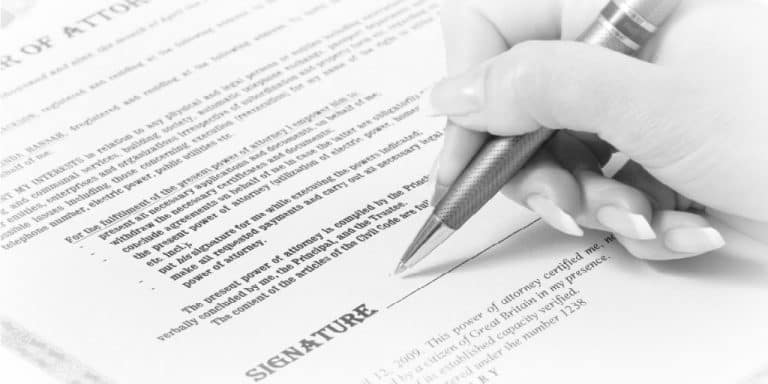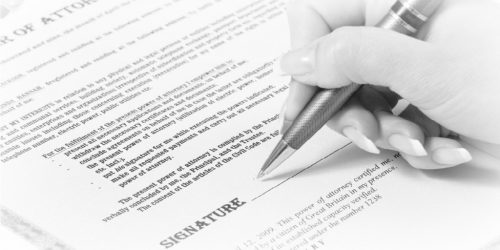 Power of Attorney Types
Powers of Attorney come in various types and degrees of responsibility that can be delegated.
(Laws vary by state, so it is important to consult your state laws or an attorney legally practicing in your state.)
POAs giving 'all powers' to an agent, such as managing all banking transactions, are known as general power of attorney documents. These POAs list the types of things the agent can do. But these powers are typically broad and will depend on the exact preparation of the paper.
An LPOA, a limited power of attorney, is specific (may also be called a Special Power of Attorney). It gives power to the agent to act only on specific matters named in the document. Examples include signing papers in a real estate transaction, making medical decisions, or conducting certain financial operations as a portfolio manager. These powers are known as 'less than all powers.'
Typically, a power of attorney goes into force at the time the document is signed. It remains in force until the principal is deemed incapacitated – unable to make their own coherent decisions.
To stay in force beyond the principal's incapacitation, it must be a durable or enduring power of attorney.
Durable, Conditional, & Medical POAs
The durable POA also begins at signing but remains in effect for the principal's lifetime unless canceled.
The POA document should specify the agent's power is to continue in effect after the principal's incapacitation.
At the principal's death, the POA ends, and any other estate planning documents (wills or trusts) come into effect.
A conditional power of attorney or 'springing POA' is a type of durable power of attorney only coming into effect when a specific event occurs. This could be when the principal is traveling overseas, becomes disabled or mentally incompetent.
his type of POA must include careful wording to avoid any issues in identifying exactly what triggers the springing event.
Medical POAs, also named a durable power of attorney for health care decisions, a health care proxy, or a health care advanced directive (HCAD), can be considered both a durable and a springing POA.
The conditional aspect means it only comes into effect if certain conditions arise. If the principal is competent – of sound mind and body – the medical POA cannot be triggered.
A medical POA may be limited – written to end when the principal recovers from their medical condition and is no longer disabled.
You may create different POAs for different situations – medical and financial – and appoint various agents for them as well.
For example, if a close relative is not being named as the agent, the person handling the financial matters may not need to know all the health-related details and vice versa.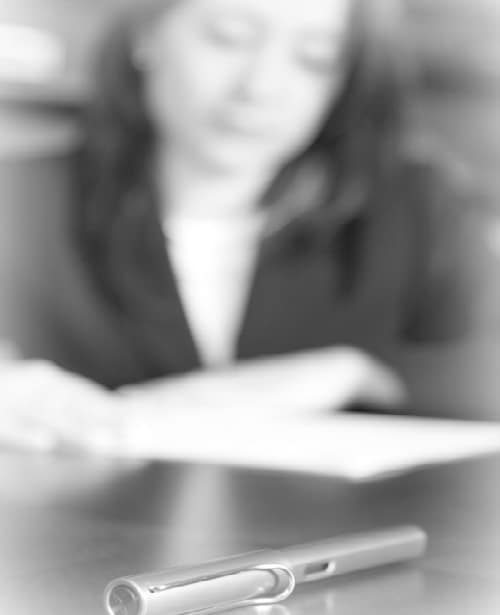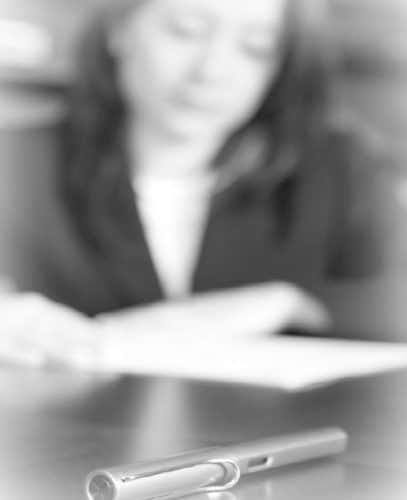 Creating A POA Document
While any legally competent individual over the age of 18 can set up a power of attorney, consulting an attorney is wise.
Carefully review any do-it-yourself templates online to ensure they satisfy the requirements of the state the principal resides in. And they must be appropriately executed – most likely notarized and witnessed.
Consulting various financial institutions one deals with may also be wise to ensure acceptance of the POA document as worded. Some banks or brokerages may have their own required documents.
It's important to choose someone as an agent who can not only handle the responsibility, but you'll also trust completely to manage the financial matters.
Agents are often a spouse, a child over the age of 18, or a sibling or close friend. A substitute agent should also be named in case the first agent is unable to serve.
You can cancel or revoke a power of attorney at any time. The document may be destroyed, a new one signed, or a letter can be written expressing the desire to withdraw it.
Power of Attorney Documents Are Important
Accidents happen. Illnesses come on unexpectedly. POAs can protect your property, finances, and medical care interests should you fall victim to an unfortunate event.
Without one, your desires may not be followed, nor are your assets protected.
These documents are key for peace of mind and may be an important part of your financial house. Yours and your family's. As they help to ensure loved ones aren't faced with emotional, costly, and time-consuming delays in the event something unfavorable occurs.
Related: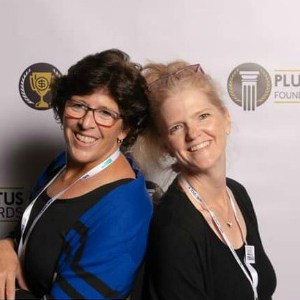 Amy and Vicki are the coauthors of Estate Planning 101, From Avoiding Probate and Assessing Assets to Establishing Directives and Understanding Taxes, Your Essential Primer to Estate Planning, from Adams Media.