What is Umbrella Insurance and Who Really Needs it?
(This page may contain affiliate links and we may earn fees from qualifying purchases at no additional cost to you. See our Disclosure for more info.)
You work hard to ensure you're covering all your financial bases. Homeowner insurance – check. Car insurance – check. Health insurance – check. And now someone is telling you your umbrella has to be insured?
Despite the odd name, umbrella insurance covers more than the damage an actual umbrella could do. On a rainy day, an umbrella provides extra protection from unexpected showers in addition to your primary coverage, i.e., clothing.
Umbrella insurance works similarly in that it's designed to augment homeowners or renters insurance, automobile, boat, and landlord insurance policies.
Umbrella insurance can assist with the following types of claims with limited coverage under standard insurance policies:
Bodily Injury Claims – Such claims may occur when you or a family member is found at fault in an auto accident.
Property Damage Claims – A claim that pertains to the physical damage to property, e.g., vehicles or another tangible item.
Landlord Liability Claims – This type of claim is related to the residence you rent out to another party. If a person is injured on the property or damage is done to someone else's property at the home, then you may be liable for the damage.
Personal Injury Claims – Injury caused by an accident, or by negligent or reckless action, may result in this type of claim.
Now that you have a general idea of the purpose of umbrella insurance and understand some basic definitions let's take a more in-depth look at how it can offer the extra protection you didn't even know you needed.
Umbrella Insurance Defined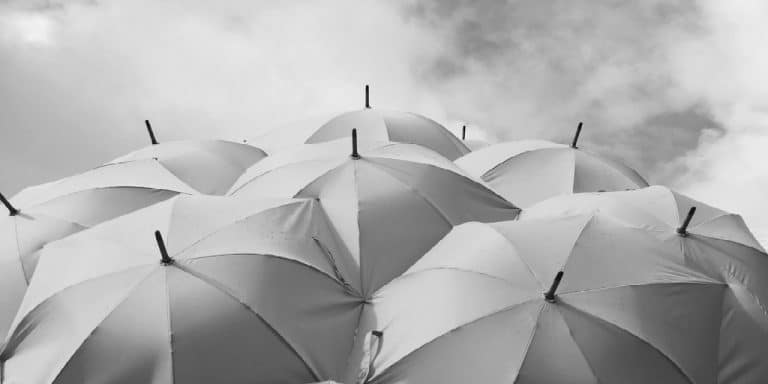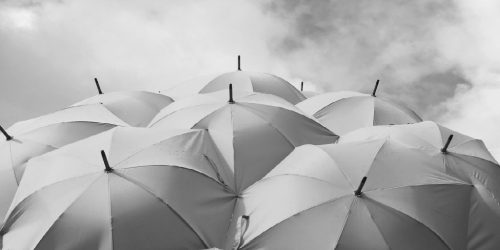 Umbrella insurance (aka excess liability insurance) provides additional coverage above and beyond your standard insurance policy.
This becomes important when you have to use your insurance due to a claim, and your liability exceeds your current coverage amount. An umbrella policy would then kick in to cover the difference.
For example, let's say your current coverage limit is $350,000 on your automobile insurance. But your liability exceeds $700,000 in damages.
An umbrella policy could cover the balance left by your standard automobile insurance policy. If no such policy is in place, then your other assets are at risk to cover the difference.
Umbrella policies exist to help when your current policy limit has been reached.
It not only provides the necessary cushion for claims exceeding basic insurance policy limits, but it can also offer claim coverage for liabilities not covered by your other insurance policies.
If you are sued for libel, mental anguish, or other personal liability situations, an umbrella policy can help cover the costs of defending your position in court as well as help you maintain your healthy financial standing.
Sound like this is only for the well to do?
Umbrella policies are not just for wealthy individuals or families who want to protect their assets.
Owning things that have the potential to lead to the injury of others like pools, trampolines, recreational vehicles, cars, trucks, motorcycles, dogs, etc…can put you at risk of financial devastation if another party incurs an injury.
What Does Umbrella Insurance Cover?
Once you reach policy limits with your primary insurance coverage, umbrella insurance can cover bodily injury, property damage, landlord liability, and personal injury.
Coverage doesn't end there and according to a 2012 report published by ACE Private Risk Services insurance policyholders have even more reason to ensure they have umbrella insurance.
The report identified the following liabilities as posing significant risks in our society: libel, slander, and defamation. Think social media and electronic communications.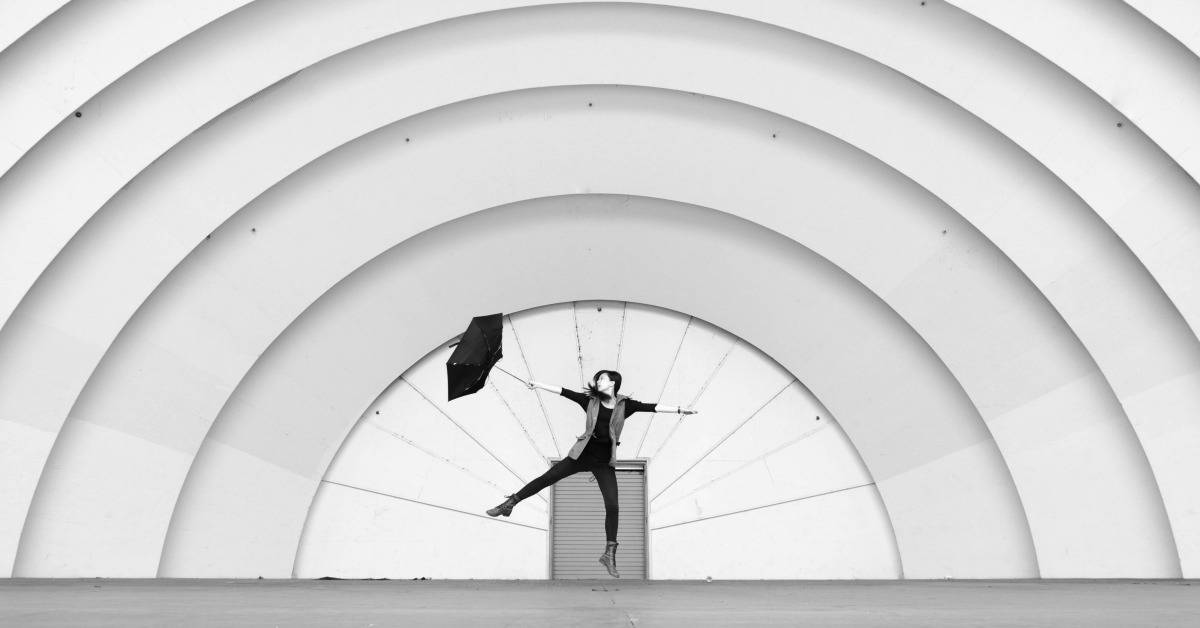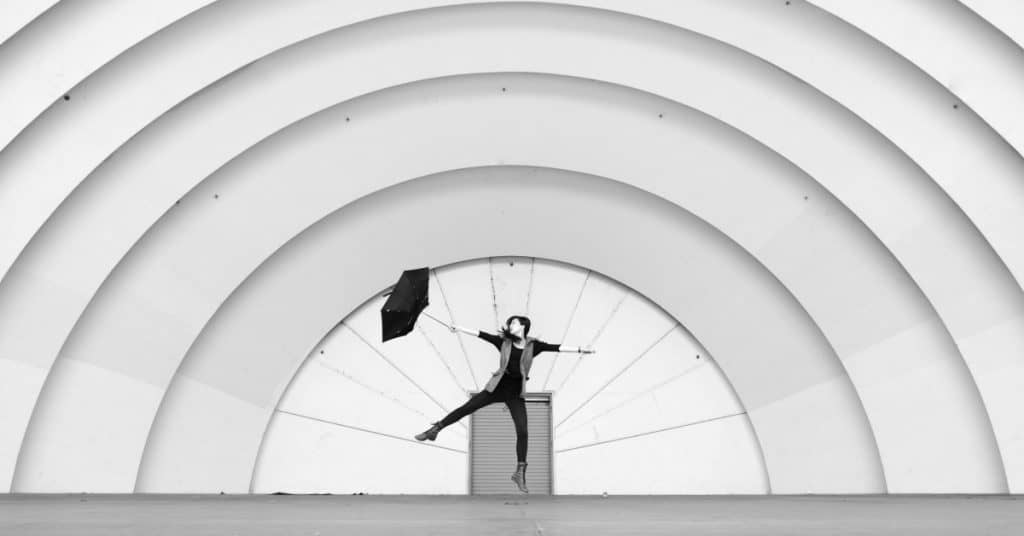 How Much Does Umbrella Insurance Cost?
If you receive any income or own assets, then professionals recommend holding at least a $1 million umbrella policy. Depending on the insurer, plans range from $150 – $300 per year.
The following factors may affect the actual cost:
Location – Rates vary by state
Insurance Company – This is why it's a good idea to shop around. The same coverage may be cheaper with a different carrier. Keep in mind the standard coverage and the umbrella policy are commonly held with the same insurance carrier.
Degree of Risk – This is related to the items you own or use and the individuals in the household.
Credit Rating – A credit review is commonplace before issuance of a new policy. Insurance carriers can view creditworthiness as a risk indicator.
Recreational Toys – Do you own an ATV, swimming pool, dogs, or trampoline? According to insurance underwriters, these are examples of things that may put you at risk of potentially harming another person.
Family – If you have at least one teenage driver in the household, you have already experienced the impact on car insurance rates. Expect a similar bump in prices. Don't think older family members are in the clear. Speeding tickets, regardless of which family member received them, is a consideration when the insurance carrier is determining the degree of risk.
How Much Does Umbrella Insurance Cover?
You must already hold the minimum policy coverage amounts as required in your state of residence. Umbrella insurance policy coverage minimums usually start at $1 million and go as high as $10 million.
Who Sells Umbrella Insurance?
National insurance companies such as Geico, Progressive, Allstate, and others offer umbrella insurance policies. Contact your insurance carrier to discuss the best way to supplement your current policies.
Who Needs Umbrella Insurance?
Even if you have little income or assets to protect, consider purchasing umbrella insurance.
Why? Because if you're taken to court and found liable, they may order you to pay damages with future earnings.
While we never think the worst can happen, it's better to prepare for it. And it's hard to deny the peace of mind assured for as little as $9 a month.
Still not convinced? Gallen Insurance provides examples of 10 actual claims to demonstrate how quickly policyholders can exhaust their underlying insurance policies. And how having umbrella insurance can save you financially.
Article written by:
Tracy Scott, a freelance writer, higher education subject matter expert, and blogger.