Becoming a Landlord: What should I know first?
(This page may contain affiliate links and we may earn fees from qualifying purchases at no additional cost to you. See our Disclosure for more info.)
When you have financial goals, like college savings, retirement, or financial independence, becoming a landlord is an effective way to help you reach those goals.
Becoming a landlord through real estate investing is often described as a relatively passive source of income. In other words, it's a way to make money without a whole lot of work. But this isn't always true.
While buying and renting real estate can be a passive way to make money and build wealth, it isn't as easy as it might seem.
Your real estate market, investing strategy, and property management all factor into how much work you put into it.
If you're considering becoming a landlord, there are some things you should know before you get started.
Before Becoming a Landlord
Know Your Real Estate Market
When you buy a rental property, you need to be familiar with the local real estate market. Not only do you need to know the pricing and values of property, but the market rent on the properties in the area.
Real estate markets can vary widely between regions. Even comparable homes in different neighborhoods of the same city can have very different market values.
So whether you're investing in your hometown or elsewhere, you need to know the market rents and home prices in that area.
You can learn about market prices and rents from a variety of sources. For instance, you can hire a real estate agent, consult local property managers, and network with local real estate investors.
Some online sources to check are Realtor.com, Facebook Marketplace, Trulia, Apartments.com, and HUD, to name a few.
Understand How the Numbers Work
Know the Financials of a Rental Property
You need to run the numbers to determine if a property would make a good real estate investment.
You can run some quick calculations to determine if a property is worth considering. But before actually buying a property, you'll need to dive deeper.
Do your due diligence to confirm it's a sound investment. Due diligence includes inspections, property history, verifying rental income, property taxes, liens, and more.
Online calculators can help you determine if it makes financial sense to rent a property. Always verify that you are using realistic numbers and reliable calculators.
Know the Costs of Owning the Rental Property
When you become a landlord, you need to calculate more than the rent check. From buying the property to the insurance and repairs, the expenses on a rental property can really add up.
Consider the sale price, property taxes, and interest payments. And don't forget to budget for insurance, repairs, utilities, and more.
You need savings set aside to pay for all the costs that come with owning an investment property.
Each rental property has different expenses. Below are some numbers you need to consider for each property:
The sale price and value of the property
Repairs or renovations to make the property rentable
Mortgage payment
Property taxes
Interest payments (on the mortgage loan)
Insurance (property insurance plus extra liability coverage)
Regular maintenance costs
Utilities
Rental inspections and certificates
Future repairs and updates (such as roof or HVAC)
Vacancies
Property management fees (if you hire a property manager)
Understand the Law
Before becoming a landlord, understand the landlord-tenant laws.
The Fair Housing Act and the Fair Credit Reporting Act are two federal laws to know. The Uniform Residential Landlord and Tenant Act (URLTA) is also a federal act that most states have adopted.
States and local government agencies have specific landlord-tenant laws. It's wise to learn about your local laws before becoming a landlord.
It's not always enough to know the law. You may need a real estate attorney, especially in the beginning. An attorney can ensure you're adhering to local and state laws on your application process, rental standards, and lease.
Potential legal issues you might have to deal with as a landlord include:
Discrimination. (Federal law prohibits this)
Credit reports/history
Security deposits
Late rent
Lease agreements
Repairs
Evictions
Tenant privacy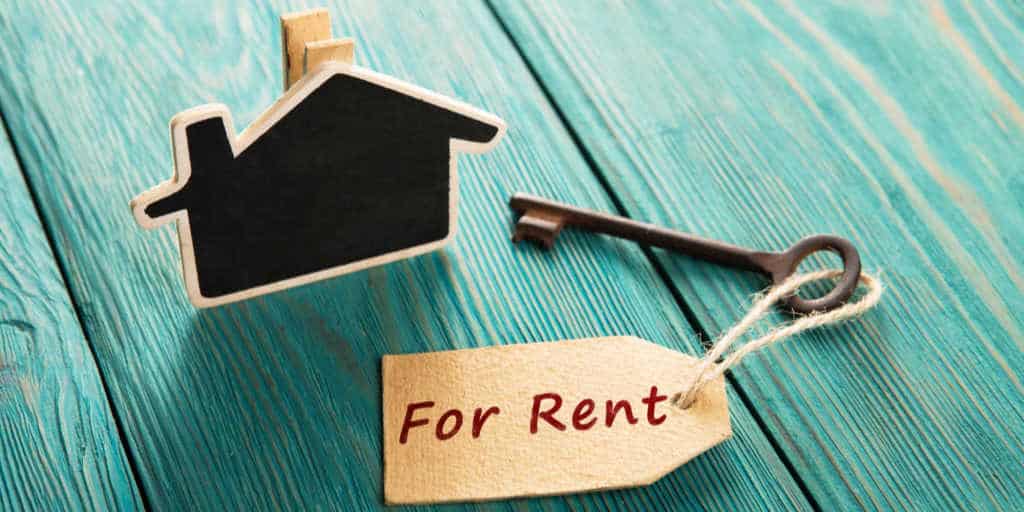 Know What to Include in Your Lease
A lease is a legal contract between landlords and tenants. It's a written set of rules and responsibilities for the landlord and tenant while it's in effect.
If the tenant or landlord breaks the conditions of the lease, it is no longer binding, and the offended party can take legal action.
A lease includes the length of the agreement, who will occupy the property, rental payments, and more. Specific disclosures and information required by law should also be on the lease.
Many landlords also include rules and restrictions for tenants in a lease. These could be pet and smoking policies, responsibilities for maintenance and repairs, and illegal activity, to name a few.
Landlords can access a variety of lease templates online. But since leases are legal contracts, having an attorney ensure the lease complies with federal, state, and local laws can be a really smart move.
Know How You'll Manage the Property
You will need to decide if you will manage the property or hire a property manager to do it for you. If you decide to manage the property yourself, you'll save money on the management fees.
All tasks for renting and maintaining the property will be your responsibility. Building first-hand knowledge of the management process can pay dividends down the road if you ever decide to hire a property manager.
If you elect not to handle the routine tasks of management yourself, you can hire a property manager to take care of some – or all – of the tasks.
Most property managers let you choose services a la carte or as a package. The cost of property management is about 8-12% of the monthly rent.
To determine how to manage the property, consider the following property management tasks:
Advertising
Showing the property to prospective tenants
Applications
Lease signing
Collect rent/deposit
Maintenance
Repairs/Hiring contractors
Inspections
Managing finances (paying the utilities, tax documents, etc.)
Handling legal notices
Organization (records for tax and legal reasons and to avoid disorganization and miscommunication)
Know How to Get Good Tenants
As a landlord, finding great tenants and keeping them is a top priority. Of course, you want tenants who will pay rent on time every time. But you also want tenants who will have pride in rentership and follow the terms of your lease.
One of the keys to finding great tenants is to have specific, written rental criteria. These are the minimum qualifications tenants must have to rent your property. The requirements should be measurable, transparent, and follow all Fair Housing laws.
Some things to include in your rental criteria are minimum monthly income, proof of income, minimum credit score, positive rental history, and references. You can also state if you allow pets or smoking on the property.
The rental application is a vital part of making your tenant screening process work. It should give you the information you need to verify a tenant meets your criteria.
For your screening process to work best, do the credit check, call references, and confirm employment and wages.
Understand What Vacancies Will Cost You
Beginning landlords can underestimate the cost of having a vacancy at their property. When a property is vacant, you still have to pay the bills – with no rent coming in to cover them.
There are extra expenses related to tenant turnover too. The cost of getting the property ready to rent again, marketing it, and finding new tenants can add up.
Prepare for vacancies by figuring the cost of vacancy. And set aside enough savings to cover the cost.
Know Your Limitations
Know thyself. The most important thing you should know about becoming a landlord is what you are willing to do – and what you're not. And then plan for the situations when you reach your limits.
Questions to ask yourself:
Do I know the numbers? (Have you done your due diligence?)
Do the numbers work? (Does the property cash flow after you pay all expenses?)
Do I understand landlord-tenant laws? (Have you found a real estate attorney?)
Do I want to manage the property myself or hire a property manager?
Will I be able to handle vacancies or extensive repairs?
Do I have enough savings to cover large, unexpected expenses?
What's my exit strategy?
Having the answers to these questions before becoming a landlord won't guarantee your success. But it sure will help set you up for it, while also helping you avoid a whole lot of stress later.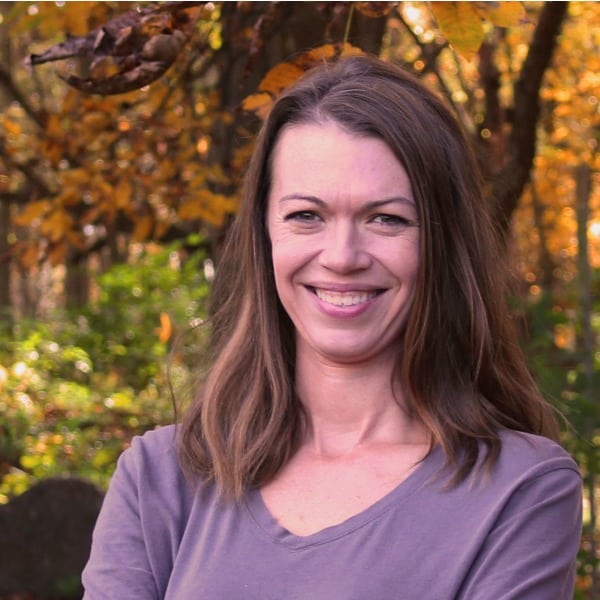 Article written by Amanda, a team member of Women Who Money and the founder and blogger behind Why We Money where she enjoys writing about happiness, values, and personal finances.