Is Pet Insurance Really Worth the Money?
(This page may contain affiliate links and we may earn fees from qualifying purchases at no additional cost to you. See our Disclosure for more info.)
There's no denying we love our pets. They're even considered family members by many owners.
With 68% of all households in the United States owning at least one pet, it won't surprise you that plenty of money is spent on our furry, feathery, and scaly friends.
According to the American Pet Products Association, close to $70 billion was spent on family pets in 2017, and the number increases by over $2.5 billion most years.
But one expense many pet owners question is whether the pet insurance they keep hearing about is really worth the money.
Does buying pet insurance to protect your pet's health make sense?
The answer is the same one you hear when you ask many money (and personal finance) questions. It depends.
Before you include insurance in your new pet budget, you should know what it is, why people buy it, and why others don't – even when their pet is a vital part of their family and life.
And be sure to understand any exclusions a pet insurance policy may have as they could affect whether you buy or not.
What is Pet Insurance?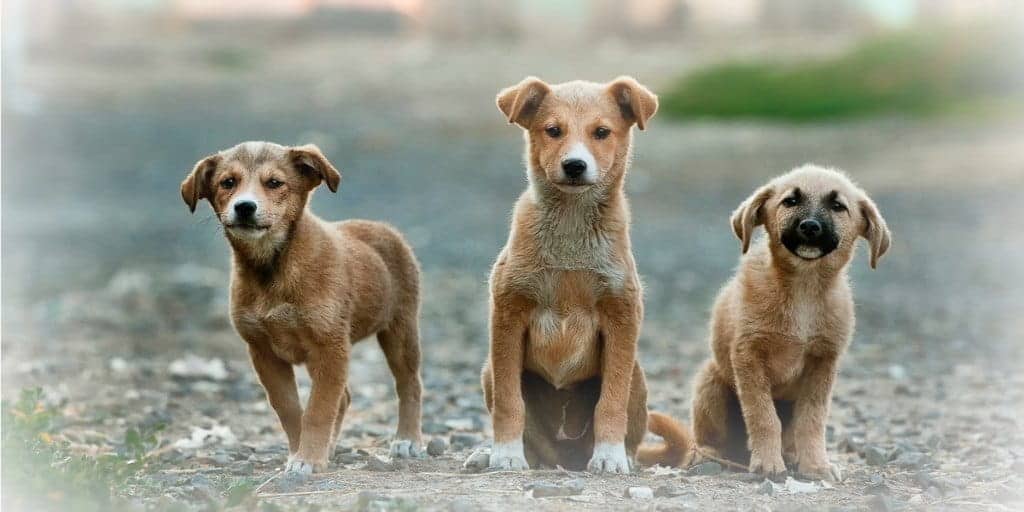 PetMD explains pet insurance (or pet health insurance) "helps cover the cost of veterinary care if your pet becomes ill or injured."
Pet insurance is similar to your health insurance in that you'll still pay co-pays and have to reach a deductible before the insurance pays out.
The policy you choose will also have a monthly premium. The cost of which is directly related to the amount of pet insurance coverage you'll have. Most standard policies also have waiting periods, maximum payouts, and no coverage for pre-existing conditions.
One important note on pet insurance coverage – with most policies, you'll pay the full veterinarian bill at the time of service and then wait for reimbursement.
So, you'll want to ensure you have enough room in your monthly budget for vet services.
If you don't and rely on a credit card instead, you could end up paying interest on those vet charges while waiting to be reimbursed, which won't help you get out of the paycheck to paycheck living cycle.
Where Can You Buy Pet Insurance and What Does It Cost?
If you search "where to buy pet insurance" online, you'll find big insurance companies like Geico offering policies.
You can also shop for pet insurance on sites such as HealthyPaws and the ASPCA.
Most standard pet insurance policies for cats or dogs cost $30-$50 per month.
While you can find cheaper policies – coverage will also be reduced. You can also buy more expensive policies depending on your budget and your pet's needs.
Reasons To Buy Pet Insurance
There are some reasons for you to consider buying pet insurance. And there are many pet insurance options to choose from at different price points.
It may be easier to budget for pet insurance monthly than risk going into debt or creating a separate savings fund for emergency pet care.
Keep in mind, should your pet ever require diagnostic imaging or surgery, the bill for veterinary care could cost thousands of dollars.
Choosing to buy a pet insurance policy when pets are young and healthy can help them avoid being turned down for coverage later.
If you opt to wait, your pet may develop an illness or receive an injury seen as a pre-existing condition when you want to buy insurance.
With advancing technologies, care, and treatment, pets are living longer. Veterinary costs are also increasing. Similar to humans, the older a pet gets, the more expensive their care will likely be.
Pet insurance comes at a cost, but it may also provide a better quality of life for older pets. It can also reduce a pet owner's stress level by giving them peace of mind they have some coverage in place to help pay for their pet's care.
Reasons To Skip Pet Insurance
Two reasons only about 1% of pet owners choose to buy pet insurance are 1) the monthly cost and 2) many routine treatments can't be claimed.
Spaying, neutering, treatments for fleas or worms, and dental care are typical exclusions from standard pet insurance coverage.
With a young and healthy pet, you may not get any benefit from pet insurance at all.
Almost all plans refuse coverage for pre-existing conditions, and some plans have breed restrictions. This prevents many people from purchasing reasonably priced plans.
People also realize that in addition to paying monthly premiums, they have to meet a deductible before the insurance pays a defined percentage of a claim.
Some pet insurance policies also have annual or lifetime coverage limits so low that people feel paying for the insurance isn't worth it.
More comprehensive coverage or higher coverage limits is expensive, and rather than spend the money, people choose to self-insure instead.
Questions to Ask When You Shop for Pet Insurance
When you shop for pet insurance, find out the costs (including the deductibles) of different levels of coverage but don't forget to ask these important questions before buying a policy:
Is there a minimum or maximum age for pet insurance coverage?
Is there a waiting period before I can claim on the policy?
Does the breeding of or pregnancy of a pet impact coverage?
Can you add other pets to the policy, and is there a multiple pet discount?
Are there policies available for birds or exotic pets?
Will your pet be covered if you are traveling and are there any limitations?
Are pre-existing, chronic, or hereditary conditions covered?
Does the insurance include dental care coverage for my pet?
Are there annual or lifetime coverage caps on this policy?
Are there condition coverage caps for ongoing illnesses or diseases?
Is there a time limit for submitting claims before they face exclusion?
Are prescriptions or veterinarian-prescribed diets covered by insurance?
Is end-of-life care or burial of my pet covered by insurance?
What documentation is necessary for reimbursement, and how long does it take?
Is Pet Insurance Worth the Money?
After researching pet insurance policies and taking your financial situation and the age and health of your pet into consideration, you can decide whether you think pet insurance is worth purchasing.
If your pet is healthy and you have money saved in case they end up with a serious illness or injury, pet insurance may not make sense.
If you're convinced you're going to buy a pet insurance policy, always make sure you read the terms and conditions carefully.
Even if you spoke with someone about the insurance and receive answers to all your questions, it's worth the time to read.
"Check the fine print" to ensure you understand exactly what events and conditions are covered and excluded from the policy. Verbal responses received when inquiring about a policy won't matter if you need to dispute a denied claim.
It's better to be safe than sorry when it comes to your pet's health and your bank account balance!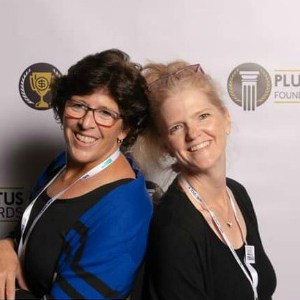 Amy and Vicki are the coauthors of Estate Planning 101, From Avoiding Probate and Assessing Assets to Establishing Directives and Understanding Taxes, Your Essential Primer to Estate Planning, from Adams Media.