Hustling for Money: How do I determine the best side gig?
(This page may contain affiliate links and we may earn fees from qualifying purchases at no additional cost to you. See our Disclosure for more info.)
The lure of earning extra money has you considering a side gig. But you're still unsure if the extra cash is worth the additional time and effort.
Plus, many days, there's not much 'hustle' left in you after a long day at the office or chasing after the kids.
You could certainly benefit from the extra money, though, as you continue to pay off debt and build up your financial house. So, read on for some tips and resources to help you figure out if starting a side gig is right for you.
Money in Side Gigs
According to a recent survey by BankRate.com, annual earnings for the average side hustler exceed $8,200, or $686 per month, to be exact.
And those working at least once a month at a side gig – versus those who don't record any hours at least once each month – are averaging extra cash to the tune of $836 per month!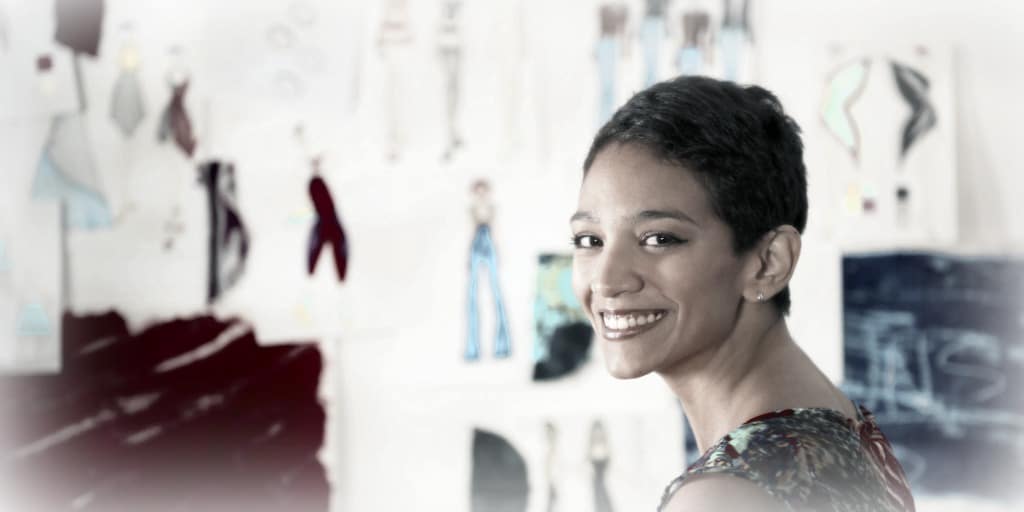 Yet, 66% of survey participants report earning $500 or less each month. The vast majority (49%) are making $200 or less.
Possibly because of the almost 4 of every 10 Americans working a side hustle, only 11% of them perform it every week.
What sucks – but probably doesn't come as a surprise – is men are averaging earnings of $989 per month versus $361 per month for women.
This could be because women are home with the kids while men are spending their extra hours picking up side work.
But it is likely also because when it comes to money, women undervalue themselves.
Some reasons for this include fears of looking greedy or being told no, or because we simply don't ask for more or aren't good at negotiating.
The gig economy is still growing, however, so there's room for women to increase their earnings.
Instead of or in addition to our 9 to 5's, more and more of us are choosing to freelance. And some of us are taking on part-time work.
There are plenty of people writing about it on the Internet too – Uber, Blogging, Taking a Survey, Dog Walking, Virtual Assistance, and Airbnb Hosting, to name a few.
But how do you know what's the best side gig for you?
Should you take on a part-time job or create your hustle?
You don't want to waste any of your precious time – or money! And you certainly don't want to jeopardize your main gig or get caught up in a scam.
So, here are some things to keep in mind as you work on your decision.
Before Starting a Side Gig
Get real with yourself. While you can definitely accomplish a lot in a year, some side gigs will take more time than others to start paying off.
Are you willing to put in the time and effort to create something from scratch?
Or will you be better off following someone else's lead?
Begin by making a list of potential side jobs and ask yourself these questions below. Take notes and begin creating follow-up questions for additional research as well.
How quickly do you need to earn money, and why? It may take 2-3 weeks to receive a paycheck at a part-time job, and it might be even longer to receive a check on invoiced work. If you need immediate cash, your options may be limited.
How much time are you willing to invest each week and month? Keep in mind some side gigs will require specific hours; others may include deadlines. Be realistic about your time and schedule before making any commitments.
Are you willing to spend any money upfront? If you'll be working freelance or starting your business side hustle, you may need to invest a bit of money to make money. Is this something you want and can afford to do?
What's your goal? Do you want a part-time job with someone else calling the shots, or do you want your own freelancing or micro-business?
Does your full-time gig employer have a policy against a side gig in the same field? You might be surprised to learn your employer doesn't allow you to blog or consult on the side. Find out in advance, or you might discover it too late as others did.
Will your family be on board with the idea? Many side gigs will interfere with family time. Is this a price you can afford to pay?
Do you hope to take a side gig full-time eventually, or is this just for extra money or fun? A side gig for extra cash and enjoyment may be treated differently from the one you want to grow into a full-time income by you and others. Getting clear on why you want a side gig now and your ultimate intentions for later may eliminate some heartache long-term.
Related: Side Hustles to Pay Off Debt Quicker
After addressing the questions above and with your written list of potential side gigs, review these questions below to narrow down options.
Do you know enough and/or have the necessary resources to start today?
Or will it take you time to 'learn the ropes' or gather the required tools, equipment, or other items?
Do you have any connections you can call on to help you get started?
Will the side gig offer enough scheduling flexibility to allow you to modify the time necessary to work at or on it when other demands on your time interfere?
Could it negatively affect any relationships you currently have by taking too much of your time?
Is it too seasonal or have a limited time potential?
Will it affect your household income level earnings for taxes? Will you be required to make estimated quarterly tax payments?
Can your ego handle it?
Is it really just a hobby, or does it have serious earning potential?
We've Been There
The Women Who Money Team does or has done a variety of side gigs and hustles – freelance writing, coaching, lifeguarding, selling on eBay or via Amazon, selling crafts, working part-time in retail, managing rental property, and more.
Some earned us a good wad of cash, and some hurt our finances. But we certainly learned a lot!
As did our friend Liz, who once tried to start an Etsy store. She spent a nice little chunk of money on supplies and tons of time making stuff she never really sold.
That's why we were eager to see this course from Gold City Ventures. Our friends Julie from FIRE Drill Podcast and Cody from The FI Show joined forces to bring you this great course to help you start your side gig.
No matter what side gig you choose to go with, know your why, obtain any necessary skills and resources, and start building your business!
Next: Side Hustles That Worked For Me (and those that didn't)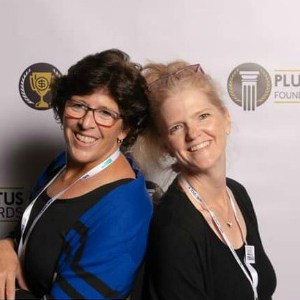 Amy and Vicki are the coauthors of Estate Planning 101, From Avoiding Probate and Assessing Assets to Establishing Directives and Understanding Taxes, Your Essential Primer to Estate Planning, from Adams Media.