Do I Need a Living Trust in My Estate Plan?
(This page may contain affiliate links and we may earn fees from qualifying purchases at no additional cost to you. See our Disclosure for more info.)
While it's sometimes thought that trusts are only for the wealthy, a living trust can be useful and serve as a practical tool for the rest of us, too.
But what is a living trust? And how do you know if you need a living trust as part of your estate plan?
Generally, estate planning starts with a will, though it can also include powers of attorney, which are the most fundamental of all estate planning documents.
However, when it comes to planning how you'd like your property to be managed and distributed, having just a will might not be enough.
Depending on your situation, a living trust could be a better option.
How is a Living Trust Different than a Will?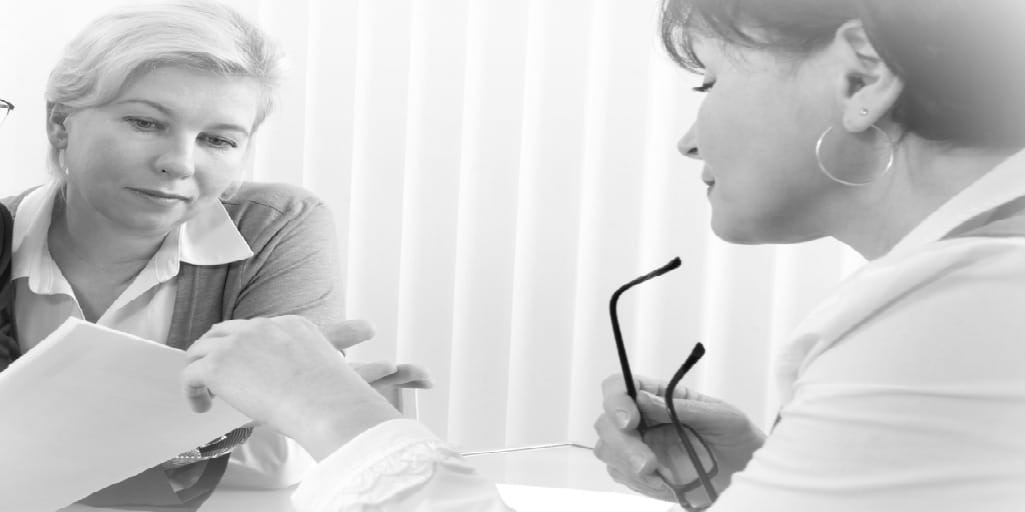 A will is a written document, signed and witnessed, indicating how your property will be dispersed at the time of your death.
It is revocable and amendable, which is a fancy way of saying you can cancel it and change it at any time while you are still living.
Also, if you have minor children, a will allows you to name a guardian to take care of your kids if you and the other parent pass away.
A living trust, on the other hand, provides property management during your lifetime and after your death.
Your living trust becomes a separate legal entity with property transferred into it and actively managed through a process called funding.
You, as the grantor, or creator of the trust, can name yourself as the trustee and transfer property in and out of it as you, please. And, unlike a will, there's no involvement from the courts.
What are the Benefits of a Living Trust?
While the benefits of having a living trust are many and vary from person to person, there are two main advantages to consider before creating one.
Bypass Probate
Since a living trust doesn't involve the courts, you can bypass the court system if you have one in place.
Though not always the case, probating assets through the court is a meticulous and often lengthy process, taking anywhere from nine months to two years or more to complete.
During probate, your estate goes through a valuation process, and the assets are used to settle debts and pay taxes, with the remaining property transferred to your heirs.
Probate is sometimes a costly process, and though costs vary from state to state, probate costs are higher for larger estates.
Often, having a living trust will save your family time and money by avoiding the court altogether.
Privacy
Wills become public documents at the time of your death, allowing anyone to see the details of your estate. A living trust is private because it avoids the public probate process in its entirety.
While a will is open to the public and provides an opportunity for others to scrutinize or contest your estate, a living trust provides discretion and is generally more difficult to challenge.
Are There Disadvantages to a Living Trust?
Avoiding probate, saving time and money, and having privacy all sound great, right?
Then why wouldn't you want a living trust? Indeed, there are certain drawbacks to having a trust in place.
Cost
Perhaps the most prominent disadvantage is the cost involved with setting one up, especially if you don't own a lot of assets and you have a low or negative net worth.
While there are online tools that walk you through creating your living trust, hiring an estate planning attorney is highly recommended when setting up a trust.
It's best to work with someone who understands the big picture as well as the individual nuances of your particular situation. This way, your trust is planned appropriately and you avoid potential problems.
Funding
Trusts can hold all real assets such as:
money
real estate
bonds
stocks
vehicles
business interests
jewelry
furniture
personal property
The benefits of having a trust are only available to assets contained within the trust. Using a process called funding, you transfer assets out of your name and into the name of the trust.
Your attorney can help with this and may take care of it for you, but if not, you must do this yourself.
Though not all assets should go into your trust, if you forget to put one in the trust that should be there, those assets will have to go through probate at the time of your death.
However, by instituting a pour-over will, you can retitle any of your assets to your trust at the time of your death.
Related: Our Estate Planning Experience [Why we set up a trust]
Do I Need One?
Many estate planning attorneys insist everyone have a trust. However, it's a decision that shouldn't be taken lightly.
The costs can easily rise to thousands of dollars in legal fees to set up and manage a trust throughout your lifetime.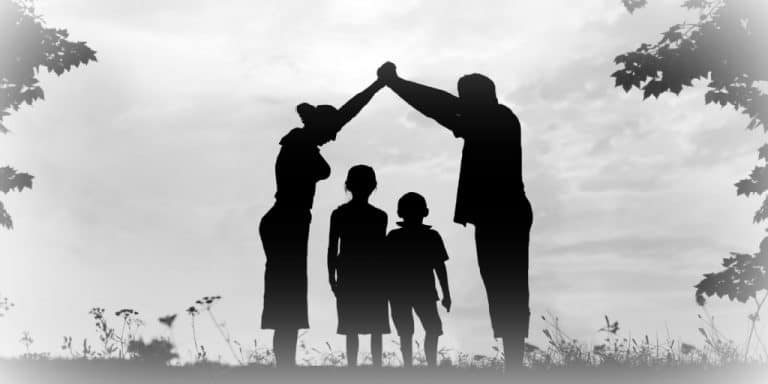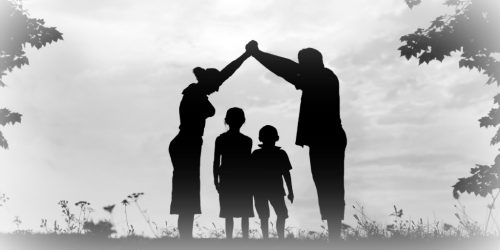 As with everything financial, whether or not you should have one depends on your situation.
Here are some general scenarios where having a trust could be a good idea.
1. When incapacity seems likely
With a trust, you can appoint a co-trustee (usually a spouse) and a successor trustee to act if you suffer a debilitating condition such as dementia.
Since there's no way to know when you might become incapacitated, having a trust in place allows for a smooth transition of asset management during your lifetime, and avoids the need for a conservatorship.
2. When you own real property in more than one state
Having a living trust will generally avoid the probate process, which is helpful especially if you own real estate in two or more states.
For example, if you own property in your home state of Michigan, a vacation property in Florida, and a second home in Arizona, you must probate it in Michigan and do ancillary probates in Florida and Arizona, as well.
This can be a difficult and challenging process, depending on state requirements.
3. When you have minor or dependent children
With a trust, you can easily establish provisions to specify when (and if) a child is entitled to any assets held in a trust, and you can appoint a person to oversee those assets until the child comes of age.
4. When you want privacy
If you want privacy and to keep your estate out of the prying eyes of the public, a living trust can do that.
Often, people wish to have privacy because they're disinheriting someone or making distributions they'd rather not be public, and these are two excellent reasons to want the privacy of a living trust.
The Verdict
Whether you should or shouldn't have a living trust is a complicated legal question, and the answer may vary over the course of your lifetime.
Though a living trust might not suit your situation, you should always have a will, especially if you have minor children who will need to be taken care of if the worst should happen.
When choosing to have a living trust as part of your financial house or not, remember that an estate plan should prepare you and your family to address future needs adequately.
What is right for one person might not be right for everyone, and consulting with an attorney can help you make the right decision.
Next: Common Mistakes in Estate Planning
Article written by: Amy Beardsley, a Freelance Writer, and Professional Ghostwriter, whose work has appeared in dozens of financial planning and real estate blogs and magazines. In addition to writing articles, Amy has ghostwritten content for hundreds of social media profiles. Follow Amy on her website or Twitter.