What are the Best Reasons to Buy Travel Insurance?
(Please note, this page may contain affiliate links and we may earn fees from qualifying purchases at no additional cost to you. These earnings help us offset the cost of running this site. Read our Disclosure and Disclaimer for further info.)
You're busy researching your next big vacation. As you look at all your options, you notice suggestions to buy travel insurance on most trip summary pages.
While you've never bought travel insurance in the past, when you consider what you are going to spend on this trip, coverage might make sense.
Is Trip Insurance Really Worth It?
You've never had trouble on a trip before. Is all of the extra money to buy travel insurance really worth it?
You could use the money to have fun on vacation instead! Or you could set the price of insurance aside as a temporary emergency fund. Using it to help pay for anything that could go wrong.
Should you risk it though?
This trip will cost more than any other trip you have taken. And you have to pre-pay many of the expenses. And adding travel insurance adds one more expense.
Will you or someone else get sick preventing you from taking the trip?
Could lousy weather cancel it?
What about a family emergency?
What if you are out of the country enjoying your vacation and get hurt? Will your medical insurance cover you outside of the country? There's a good chance it won't.
You soon realize maybe you've just been lucky when you traveled in the past!
After thinking about all of the things which could go wrong, you decide to learn more about travel insurance.
Here we'll dive into what it covers (and what it doesn't). We'll look at why people buy travel insurance, where to buy it, and what it costs.
Armed with this information, you can decide on whether you will buy travel insurance or not.
What is Travel Insurance?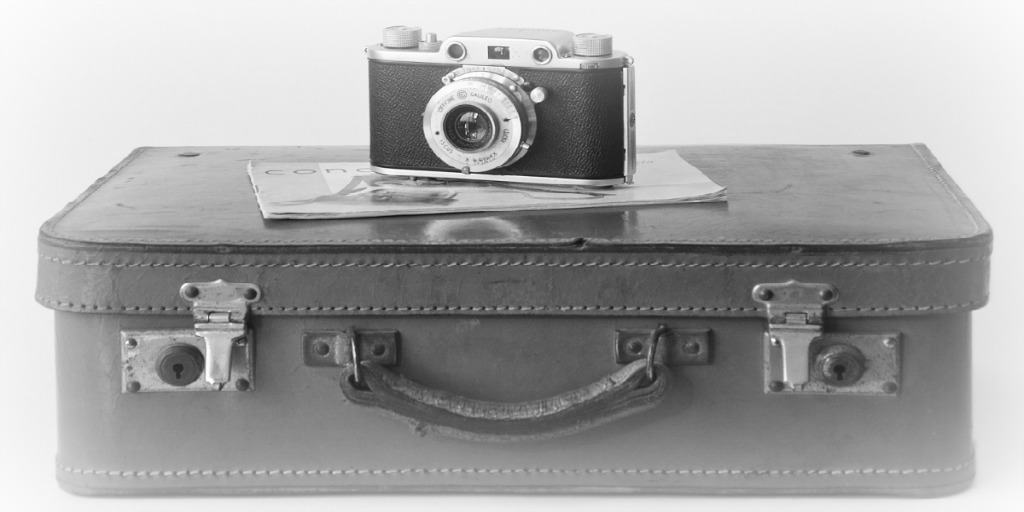 Travel insurance is a safety net providing financial protection to purchasers, from unexpected travel-related losses when they purchase it before a trip.
The insurance policy determines the level of protection and the terms of coverage. It is a legal contract between the individual and the insurance company.
What Does Travel Insurance Cover?
There are a variety of reasons why someone would buy travel insurance. Depending on the policy, it covers situations including cancellations, loss or delays, travel assistance, medical expenses, and emergency evacuations.
Trip Cancellation or Trip Interruption:
This coverage is usually part of a basic vacation insurance policy.
It allows reimbursement of non-refundable or pre-pay expenses if you have to cancel the trip before you leave. Or if something happens while you're away.
You may be reimbursed for the part of the trip you miss and for expenses required to return home early.
Some of the covered situations include illness, injury, or death of anyone traveling or of family members.
This typically includes coverage for weather events causing the cancellation of your trips, such as a snowstorm, or employment-related issues such as job loss.
These are just examples of protection your insurance may provide. Make sure you read the specific coverage you are considering purchasing to understand what events will allow you a refund and what will not.
Loss or Delays:
Provides you compensation for having to purchase replacement items if your bags are lost, stolen, damaged or delayed. Be sure you've read the policy and understand the dollar amount of the coverage.
Additionally, if your travel is delayed, hotel stays and meals may be included as well.
Phone Assistance During Travel:
You might think internet access is all you need to answer the questions you have while traveling. And that may work fine until you have an emergency.
Having a phone number to call for worldwide, 24-hour access to help may make a big difference during a medical emergency or when you run into trouble traveling abroad and don't speak the language.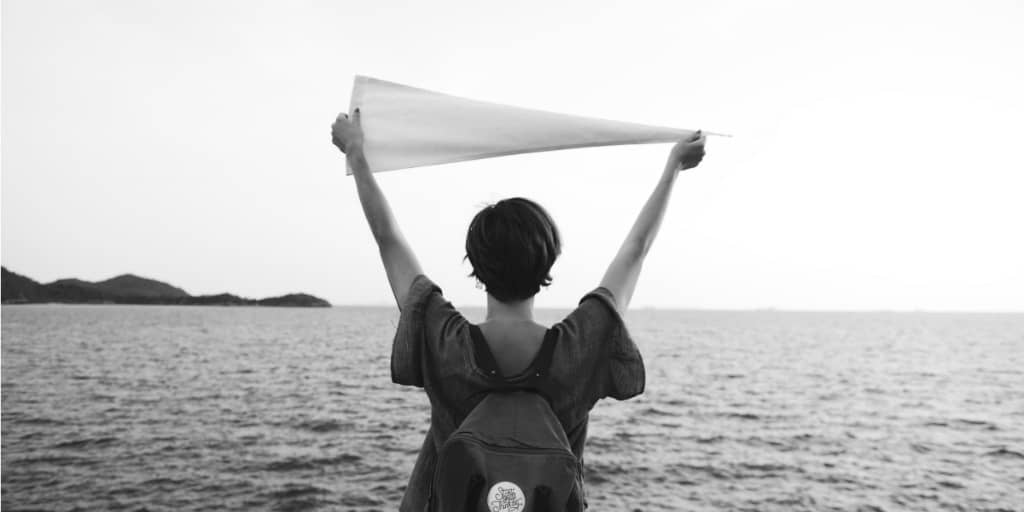 Medical Expenses:
One of the most important things you can do is understand how your medical insurance works when you travel – both within your own country and during international travel.
Making assumptions about health coverage can be a huge financial mistake. Medical expense insurance usually covers illness, injuries, and emergency services – including dental emergencies during international travel.
Before you plan your trip, have a clear understanding of what'll be covered by your own health insurance and how travel medical insurance coverage will supplement it when you're on the road and need medical attention.
Emergency Evacuations:
Having to be airlifted to a hospital or needing medical transport to your home country for care can be catastrophic to your financial health too.
Having emergency evacuation coverage is important because of the incredibly high expense related to this type of care.
Depending on where you are traveling, it is essential you look at coverage limits too.
If you are in a resource-poor or dangerous area away from local hospitals, you may need to look for a more comprehensive policy with higher limits or one to fills gaps in your current travel medical insurance.
Are There Exceptions?
Each travel insurance plan cites exclusions to policy coverage.
These could include situations like reckless behavior (driving under the influence), dangerous recreational activities like skydiving, or travel for elective medical procedures.
Pre-existing medical conditions may also affect coverage. Insurance coverage for weather events and acts of war and terrorist acts are also usually defined in travel insurance plans.
Make sure you consider where you will be traveling because some policies restrict coverage in areas of higher risk. Don't assume your travel insurance coverage will apply wherever you will be staying.
Is Buying Trip Insurance Ever a Requirement?
Depending on where you plan to travel, there may be a requirement to buy trip insurance. And verification of the purchase may be necessary to enter the specific country.
Many group tour companies and cruise companies also require buying travel as part of the travel packages they offer.
Is There Travel Insurance for Special Situations?
You can purchase optional insurance for some of the exclusions in standard travel insurance policies.
These include coverage for some pre-existing health conditions, high-risk sporting activities, specific events like concerts or athletic contests, identity theft, increased rental car coverage, travel to higher risk areas, and life insurance benefits.
You can also buy travel insurance allowing you to cancel your trip for any reason – not just those covered in standard policies.
What Type of Travel Insurance is Bought Most?
Vacation plans are the travel insurance most people are purchasing. These cover the most common reasons people need protection while away from home.
International travelers often purchase travel medical insurance even if they have no worry about the reasons for carrying a standard vacation insurance plan.
What Does it Cost and How Do I Buy It?
According to InsureMyTrip.com, you are likely to pay between 4-10% of the total prepaid non-refundable cost of your trip. But the amounts vary greatly depending on the age of the traveler, the length, and location of the trip as well as the type of coverage requirements.
You can shop rates with comparison sites including Insure My Trip and TravelInsurance.com.
You may also find out your credit card issuer offers travel insurance automatically if you make vacation plans with your credit card.
These tend to be very general policies with limitations. It is important to understand the coverage you'll have and if you need to supplement it in any way.

What are the Best Reasons to Buy Travel Insurance?
You might not need travel insurance if you are planning an inexpensive domestic trip. Or can afford to lose any pre-payments you make.
But be sure to check into your medical insurance and determine what coverage you have when you're away from home.
Travel insurance should always be purchased if you can't afford to lose the money you have pre-paid for a trip, if you're traveling to remote regions where you may need to be evacuated for a medical event, or if you're traveling internationally.
But there are many other reasons to consider purchasing it too. If it helps you enjoy your vacation and provide peace of mind, the cost of the insurance might be worth it.
Protecting yourself from what could be large unforeseen expenses matters to those who are risk averse or lack substantial emergency funds.
Do You Need to Buy Travel Insurance?
The most important thing you can do is educate yourself about coverages of your own health insurance policy when you travel.
It's good to shop around and learn about the different options you have to purchase travel insurance for your trip.
Once you have the information and the prices, you can make an informed decision about the coverage you want and need.
Don't make the mistake of assuming you will be covered or reimbursed for expenses when problems occur before or during your vacation. It is your responsibility to ensure your protection.
If you decide to buy travel insurance, do it as soon as you book your trip. This provides you with the longest period of coverage possible.
Compare and Buy Travel Insurance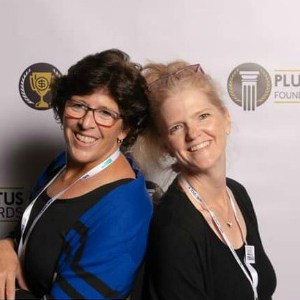 Written by Women Who Money Cofounders Vicki Cook and Amy Blacklock.
Vicki and Amy are authors of Estate Planning 101, From Avoiding Probate and Assessing Assets to Establishing Directives and Understanding Taxes, Your Essential Primer to Estate Planning, from Adams Media.