I Love Part-Time Work so How do I Plan for Retirement?
(Please note, this page may contain affiliate links and we may earn fees from qualifying purchases at no additional cost to you. These earnings help us offset the cost of running this site. Read our Disclosure and Disclaimer for further info.)
Work. Even though we know we have to work until we are financially independent, many of us have a love-hate relationship with it.
We love the money we earn, but we aren't always thrilled with our jobs or how much of our lives revolve around work.
The description of a "traditional" career has changed over the last few decades. It's become rare for people to work at the same employer throughout their career.
Gone are the days where most people can depend on their employer to provide them with pensions and lifetime benefits.
The modern economy allows people to get much more creative in generating income.
Many still work full-time jobs and may even supplement with part-time jobs, contract work, or side hustles.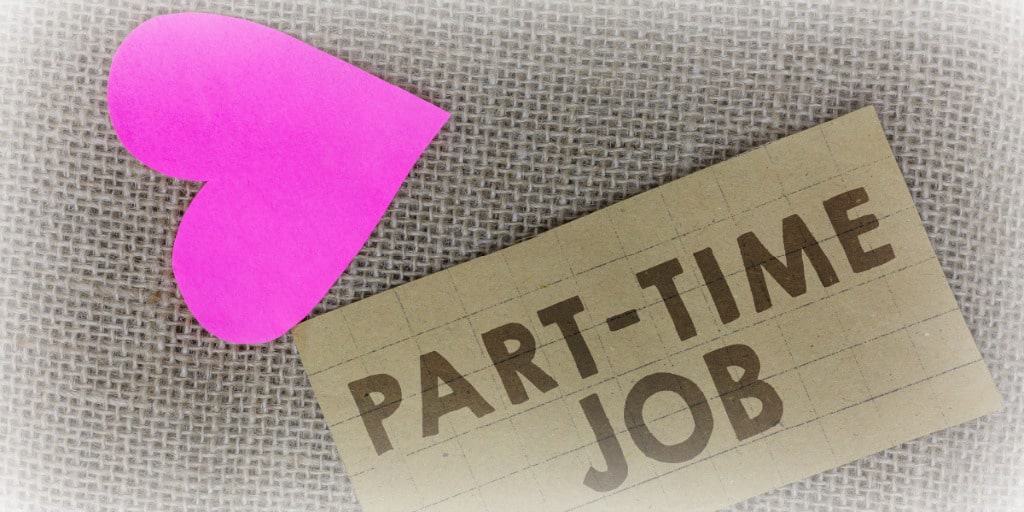 Others build businesses while still working full-time or job-sharing.
People may blend an income from two part-time jobs together or pair working part-time with an entrepreneurial venture to make a full-time salary.
Still, others choose just to simply work part-time.
They may earn less money but appreciate the chance to design a lifestyle with a better work-life balance.
Working part-time towards retirement might be exactly what you want to do.
But how can achieving a better balance in life now affect your financial future? (Other than the obvious point that you wouldn't be earning as much as you could working full-time.) Read on to find out.
Live For Now But Plan For Later
Unless you have significant savings, you've always worked part-time, or you found a way to reduce your expenses significantly – fewer hours of work will likely force you to tighten your budget.
Many who choose part-time work agree that having more free time is worth a more frugal lifestyle. But that's also short-term thinking.
When you make less money, reducing your spending may help you pay your bills – but will it allow you to save money and invest for your retirement years?
When part-time work is your long-term plan, it's important to look to the future. Far into the future.
Otherwise, the lifestyle you're seeking now could disappear if you haven't saved enough to fund your retirement years.
Taking some of that extra "free time" and being proactive when you first start working part-time is key. You should thoroughly understand your financial situation and how part-time work will impact your retirement.
Perks Many Part-Timers Miss Out On
If you work part-time, you might love your schedule. The flexibility and the control you have over more hours each day is what you've been looking forward to.
You don't miss the stress of full-time work. And you get to pursue more creative or wellness activities which make you feel even better!
Can the reduced stress now become stress later in life? Definitely.
Besides giving up a bigger paycheck, part-timers may give up access to important and expensive insurance policies.
Having to pay for health insurance and life insurance when your employer paid for the majority of the premiums can really set you back financially.
Some employers even provide a level of disability insurance. And remember, you are more likely to become disabled than die during your working years.
Paying for disability insurance in addition to all of your other bills may be very difficult as a part-time earner.
Part-time workers may also lack access to an employer-based 401k plan and employer contributions to retirement plans.
There's no "free money" match to your contributions if you don't have an employer providing that benefit.
You might also miss out on other employee benefits you've forgotten about.
You need to plan how you'll make up the difference if you lose your subsidized fitness center membership or the reduced cost travel options you had with full-time work.
These are just a few things part-time employees have to consider. Paying out of pocket instead of using employer benefits and perks might affect your long-term saving and investing goals.
If you realize you can't pay for important things like insurance policies or you are going to go into debt because of working part-time, it may not make sense as a long-term plan.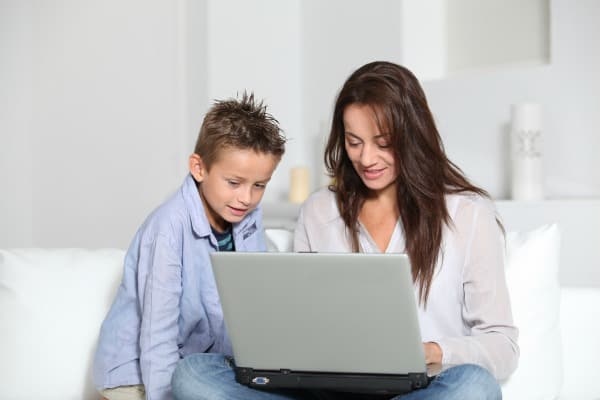 How Part-Time Workers Can Prepare for the Future
If you'll be working part-time, there are plenty of things you can do to plan for retirement proactively.
Working Part-Time Towards Retirement
If you've chosen part-time work and have a reduced income, ensure you take care of your future self.
It's easy to say you will "get to it later" when it comes to saving for retirement. So create a plan and monitor your progress and you'll see if you are getting off course.
Don't rely on being able to work part-time in your retirement years either. It's nice to be able to do that if it is your choice, but as you age – the chance of illness or injury preventing you from working goes up.
Planning to work in your 60's and beyond shouldn't be your only plan.
Part-time workers can enjoy a wonderful retirement if they've put in retirement planning time early on, if they monitor their plan, and commit to investing for their future.
It may be like another job as you get started, but working for yourself is the best kind of work you can do!
Next: Financial Planning: what, why, and how to create a financial plan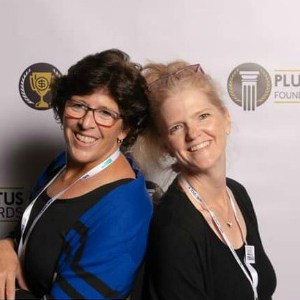 Vicki and Amy are authors of Estate Planning 101, From Avoiding Probate and Assessing Assets to Establishing Directives and Understanding Taxes, Your Essential Primer to Estate Planning, from Adams Media.