What Financial Protections do Stay at Home Parents Need?
(This page may contain affiliate links and we may earn fees from qualifying purchases at no additional cost to you. See our Disclosure for more info.)
Whether you're already a stay-at-home parent, or considering the possibility, money is a primary concern.
When deciding to have one parent stay home, your priority is figuring out how to live on less income.
But you also need to understand that the parent who quits work to stay home is in a vulnerable financial position.
The last thing most couples want to think about is divorce, or worse, the death of a partner. Unfortunately, these things can and do happen.
It's crucial to set up financial protections for the stay-at-home parent in case these events occur.
Let's take a look at some monetary protections parents who aren't working outside the home need to consider to safeguard their financial future.
Financial Protections Stay at Home Parents Need
Each one income couple has a unique economic and familial situation. So each stay-at-home (SAH) parent will implement different measures to take care of their financial future.
But here are a few monetary protections all parents staying home should consider to avoid making significant financial errors.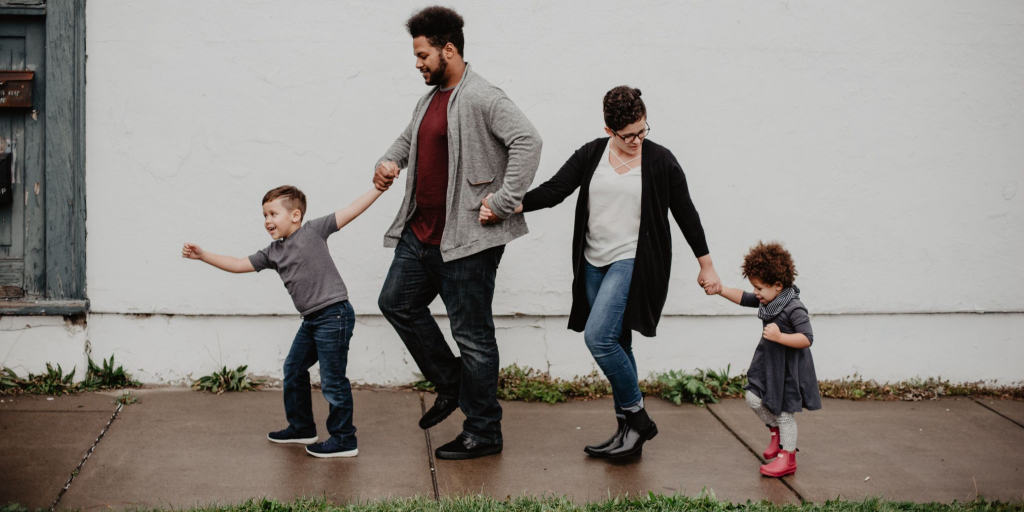 1. Retirement Account(s)
Stay at home parents need to protect their future financial health by having their own retirement accounts.
Budget constraints in single-income households can make it challenging to save for retirement. But couples should strive for retirement savings to be as fair as possible.
Many employers provide retirement accounts to their employees. But even if a parent isn't employed, it doesn't mean they can't save for retirement.
One of the best retirement savings options for a SAH parent is a spousal IRA (Individual Retirement Account). IRAs are tax-advantaged retirement accounts stay at home parents can open without having their own earned income.
Additionally, if a SAH parent has a side hustle or small business, they can tap into other retirement savings options.
Many retirement plans available to self-employed individuals are like those offered by employers. No matter if it's a small or large amount of earnings, if a SAH parent has their own small business, they have options for retirement savings.
2. Life Insurance
Both parents should have adequate life insurance. Yet, how much coverage each couple needs is up to them.
The working partner's life insurance should cover the family's needs without their income for a time period determined by the couple.
A few things to consider are debt, household bills, child care, and other expenses the parent staying at home would have to cover with the life insurance proceeds.
The stay at home parent needs life insurance too. Even though they may not bring in a regular paycheck, they do provide for the family in immeasurable ways.
If the parent staying home were to die, the working parent would still need financial support for the family. They'll require time off of work, or they may want to work part-time for a while.
They'll also have to find a way to do all the things the SAH parent did, such as child care, household responsibilities, and much more.
3. Consider Disability Insurance
Disability insurance typically kicks in when a person has a severe illness or disability and can't work or go about their normal activities.
It can cover costs such as medical bills, child care expenses, transportation, and household help.
Like life insurance, for some SAH parents, disability insurance can provide financial peace of mind.
Disability insurance might not be for everyone. But there are insurance companies offering it for stay-at-home parents.
4. Put Assets in Both Parents' Names
Whether it's the house, bank accounts, investments, or even cars, couples should consider putting assets in both parents' names.
The SAH parent is a contributing member of the family and entitled to half the assets.
5. Mutual Financial Decision Making
Though they won't always agree on everything, it's crucial for all parents to be part of financial decisions. The most successful relationships rely on trust, communication, and mutual decision-making.
When the SAH parent isn't involved in money decisions, it sets the stage for disaster.
The parent staying home is already in a vulnerable financial position by not working.
When they're not part of the money decisions, not only is the relationship in jeopardy, but the parent not earning a paycheck is at a complete economic disadvantage.
6. Decide if a Postnuptial Agreement is Right for You
Many couples have already said their marriage vows when they decide to become a one income household. And most couples don't expect to divorce, so they don't think through the repercussions for each partner.
Though not easy, it is wise to think through the possibility of divorce and plan for it. Especially when the couple decides to have one parent quit work to stay at home.
If a couple chooses to divorce, the SAH parent can be at a huge financial disadvantage. They put their career on hold. But they also sacrificed social security, retirement benefits, and future earning potential.
A postnuptial agreement can protect a married SAH parent by ensuring they have adequate financial resources in the event of a divorce.
A postnup is a written, legal agreement that includes the division of assets, alimony, and support payments.
When a couple decides to create a postnuptial agreement, they need to make sure the agreement is fair.
The agreement should include how to split assets, but also the loss of wages and benefits of the unemployed parent.
It's important to note that a judge determines if a postnuptial agreement is valid in a divorce hearing. If they decide it is one-sided, they can invalidate it.
7. Keep up on Income Potential
Stay-at-home parents protect themselves by maintaining their income potential and marketability. There are a variety of ways to go about this.
Work Part-time
Stay at home parents could work part-time to keep up on their skills.
A job-sharing role or even a few hours of work a week or month can keep them in the game. Or they could take on small freelance projects from home when possible.
Maintain Professional Skills and Licensure
Even if SAH parents don't work part-time, they can keep up their skillset. Here are some ideas:
Read the latest news, trends, and research in their field
Keep up professional licensure and maintain education credits
Take a class once a year or attend a conference
Consider starting a business
Network
Networking with former employers and coworkers is a great way to keep one foot in the door.
Regular contact through email, phone calls, professional events, or even meetings for coffee is helpful.
By nurturing these connections, a stay at home parent has more options when and if they choose to return to work.
Start a Business
Many parents who stay home create businesses from their house. The beauty of starting a business is the parent can choose when and how much to work.
Some choose to stick with their previous profession and build a business around those skills. Others go in a whole other direction and do something completely different.
With advances in technology, many businesses can run out of a home.
Learn new Skills
Pursuing hobbies and other interests is a great way to develop marketable skills. What might start as a pastime could work into a side hustle or profitable business.
Final Thoughts
It's vital to have financial protections for the parents who stay home.
Though not always easy or pleasant, parents should consider the worst-case scenarios – and plan for them.
Take the steps necessary to safeguard the financial future of the stay-at-home parent.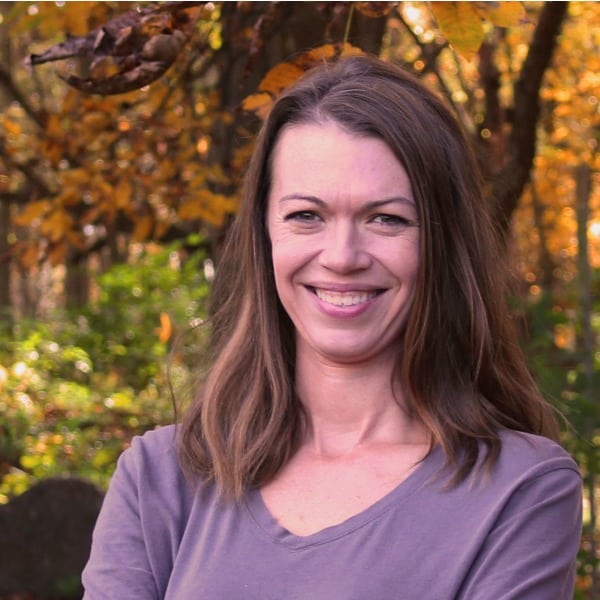 Article written by Amanda, a team member of Women Who Money and the founder and blogger behind Why We Money where she enjoys writing about happiness, values, and personal finances.