Focus to Achieve Financial Independence [+ Infographic]
(This page may contain affiliate links and we may earn fees from qualifying purchases at no additional cost to you. See our Disclosure for more info.)
No matter where you are on your financial journey, achieving financial independence should be your ultimate goal.
Having enough money to pay for your living expenses for the rest of your life – without having to work – requires a financial plan and concentration on:
Financial
F – Freedom – from an employer and a paycheck to focus on what you want most in life – What Does It Mean To Become Financially Independent?
I – Investing – saving isn't enough – invest to ensure you'll have sufficient funds in retirement – What Is Your Retirement Number?
N – Needs vs. wants – know the difference between them and what wants your budget can support – What Type of Budget Method is Best for Me?
A – Alternative Investments – diversifying your portfolio can protect against risk – What Are Alternative Investments And Should I Hold Any?
N – Net Worth – to grow it, increase your assets and reduce your liabilities. Calculate and track your net worth on a spreadsheet or with an app – Personal Capital Review: Best Free Financial Tools
C – Compound Interest – the earlier you invest, the more your money grows – "interest on top of interest" – Compound Interest: What It Is And Why You Need To Understand It
I – Inflation – unless you protect against it, as prices go up the purchasing power of your money goes down – Protect Your Retirement Savings from Inflation
A – Automating finances – save time and energy, prevents you from being forgetful or making mistakes – How Can I Best Automate My Finances? [Infographic]
L – Life Insurance – protect yourself and your family by being properly insured in all areas – Which Life Insurance Is Best To Buy, Term Or Whole?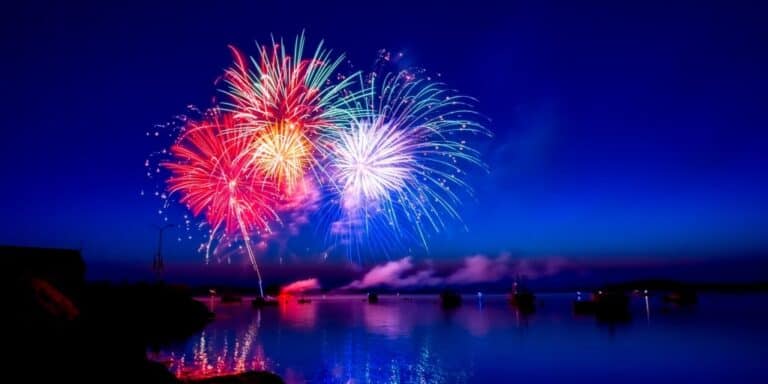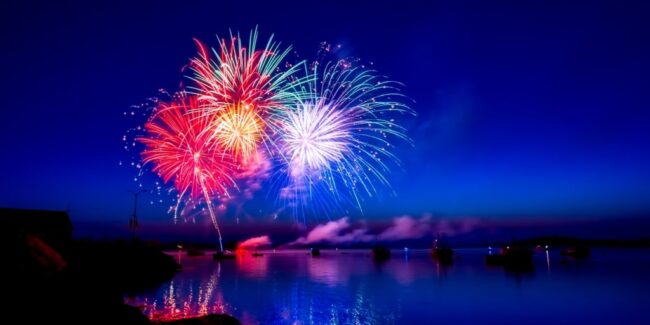 Independence
I – Investing in Yourself – go to conferences, take classes – spend money to learn and building skills – What Are the Best Sites to Increase My Skills?
N – Negotiating Skills – learn to create win-win situations to improve your bottom line – How To Get Better At Negotiating? Try Getting To Yes
D – Debt – remember that even good debt is still debt, limit liabilities and keep debt to a minimum – Why Is Taking on Debt (Even "Good" Debt) Such A Problem?
E – Emergency Funds – sleep better at night with money to cover 6+ months of expenses in the bank – What Are The Best Ways To Start Building An Emergency Fund?
P – Partners and Money – find ways to work with your partner, not against them. Work toward FI together – Why Do So Many People Split Up Over Money?
E – Expenses – tracking what you spend helps you create a realistic budget and stick to it – Tiller Money Review: A better way to manage money in 2021
N – Nuptial Agreements – while they may not be romantic, consider whether you need a pre- or postnup – Do I Need A Prenuptial Agreement (Prenup)? and Postnuptial Agreements: Who Needs Them And Why?
D – Documents – learn what's important to keep, for how long, and where to securely store them – What's The Best Way To Store Important Documents?
E – Earnings – maximize income – negotiate a higher salary, work a side gig, grab 401k employer matching – Know Your Worth, Get Your Worth: Salary Negotiation For Women [Book Review]
N – New Business – to be successful, learn to choose good business ideas that are worth pursuing – Which Of My Business Ideas Is The Best To Pursue?
C – Career – whether you chose profit or passion, you'll have more career flexibility when you're FI – Passion Or Profit? What Is The Best Career Path To Follow?
E – Estate Planning – create a plan for when you're gone that helps your loved ones seek FI too – Have Questions About Estate Planning? Start Here
Becoming Financially Independent or FI is a goal worth your focus and effort for a financially secure future.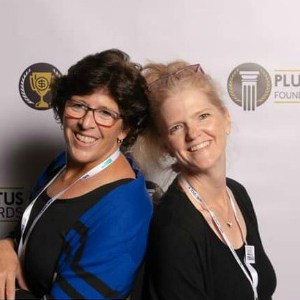 Amy and Vicki are the coauthors of Estate Planning 101, From Avoiding Probate and Assessing Assets to Establishing Directives and Understanding Taxes, Your Essential Primer to Estate Planning, from Adams Media.